Because your needs are specific, we have a fleet of vehicles at your disposal to meet each of your expectations and create a unique experience for you.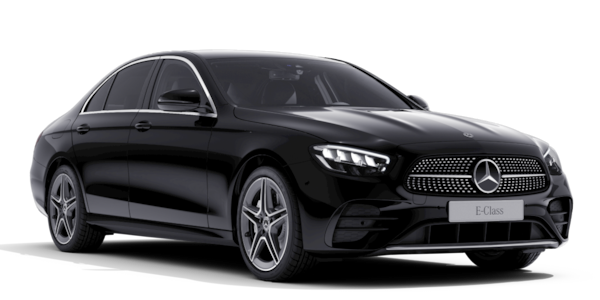 Practice can rhyme with beauty.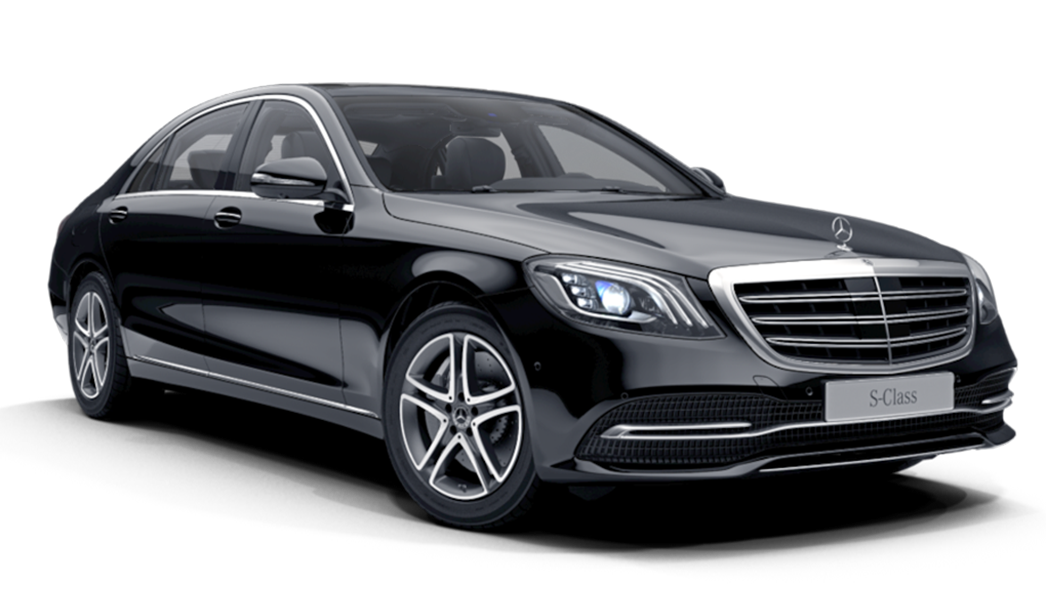 Luxury vehicle for an ultimate experience.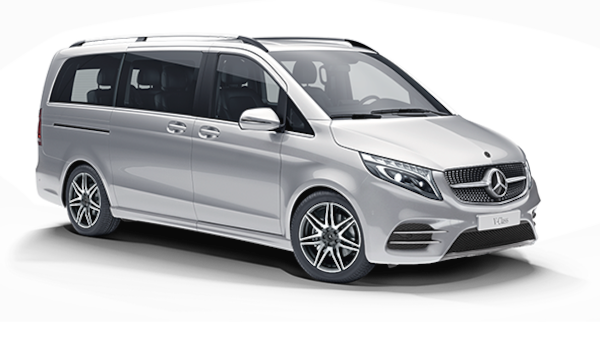 Space and comfort for everyone.
Minibus comfort and design. Up to 30 seats.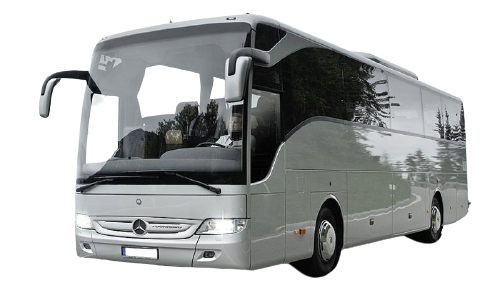 For your group excursions. Up to 60 seats.